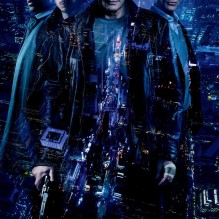 Well. Another Liam Neeson Action Movie.
Liam Neeson's acting is fine and so is Ed Harris', but in the end there just isn't anything special to this movie. I would write more if only I could remember anything about the plot.
Utterly forgettable. Only watch it if you are bored and can't think of anything better to do.